The Newburgh Waterfront is such a fun place to hang out with good friends, enjoy beautiful views of the Hudson River and eat great food. Our headquarters is located just a few miles up the road from the Newburgh Waterfront, so we visit the local restaurants and bars quite often. With the weather finally starting to warm up, we are getting very excited for Spring in the Hudson Valley! Here are 5 Newburgh Waterfront restaurants you have to visit this Spring:
1. Torches on the Hudson
http://www.torchesonthehudson.com/
845-568-0100
120 Front Street
Hudson Valley restaurant week is going on now from March 10th - March 23rd and lucky for you, Torches on the Hudson is one of the participants. One of the appetizers on their dinner menu is "Hudson Valley Cheese Board" - love it! Torches on the Hudson is also where the All Transportation Network team recently celebrated our 25th year in business anniversary celebration!
2. Billy Joe's Ribworks
http://www.ribworks.com/
845-565-1560
26 Front Street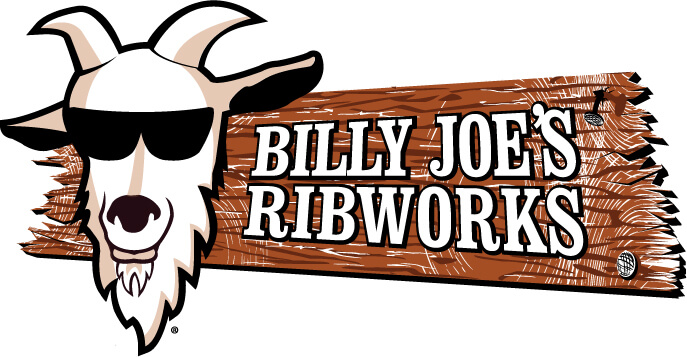 Not only are their ribs arguably the best in the Hudson Valley, but their live entertainment and nightlife scene is so fun! Here is the band lineup scheduled for March 2014:
Friday March 14 - The Remedy
Saturday March 15 - Holla Back
Friday March 21 - Eric Escofery Band
Saturday March 22 - Junket
Friday March 28 - Alice in Coverland
Saturday March 29 - PUSH
3. The River Grill
http://www.therivergrill.com/
845-561-9444
40 Front Street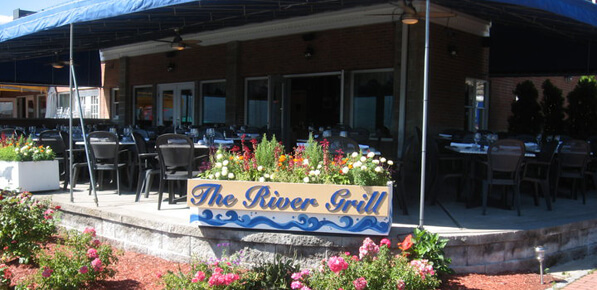 One of my favorite places to have a great lunch is The River Grill. I know whenever I visit, no matter what I feel like having, I will not leave disappointed. From the delicious raw bar to the large selection of specialty sandwiches to choose from, everything here is amazing!
4. Cena 2000
http://cena2000.com/
845-561-7676
50 Front Street
I'm seriously obsessed with the desserts at this restaurant. The chocolate lava cake, tiramisu, lemon tart, and others are amazing... but the cheesecake is to die for. Cena 2000 also has an beautiful outside dining area, and was recently Zagat rated and listed in the surveys top 40 for decor and outdoor dining.
5. Captain Jake's
http://www.captainjakeswaterfront.com/
845-565-3939
40 Front Street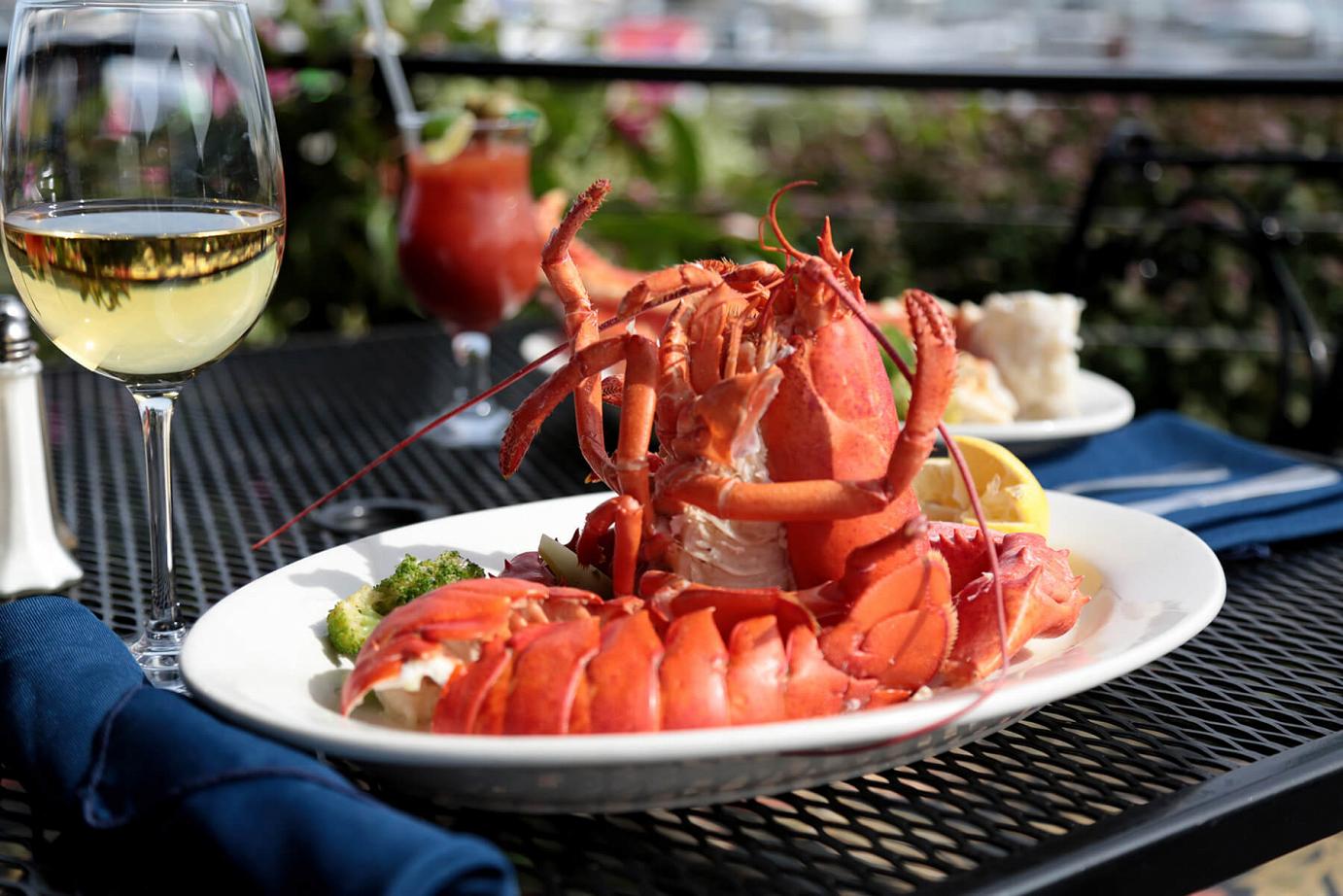 My favorite thing about Captain Jake's (besides their seafood) is the story behind the restaurant:
"Beloved family member Uncle Jake sailed along the coast of Rhode Island, instilling a love of the sea in his family for generations to come. In 2011 husband and wife duo Bill and Sheryl Ranke opened Captain Jake's with that same spirit. Bill Ranke is a CIA certified chef that has worked in the restaurant business for over 40 years. Together, they created this menu to capture Uncle Jake's spirit and share their family flavors."
We hope you have a great time visiting these local Hudson Valley Newburgh Waterfront restaurants and would love to hear about your experiences!