Traveling for the business professional has changed dramatically in just the past few years alone. Have you noticed that when you're flying, the number of carry-on bags is getting larger while the carry-on luggage is getting smaller? Of course that also means that carry-on bags are finding space in the passenger section to be at a premium. Staying up to date on the latest technologies not only helps you save precious space in your carry-ons, but will also help you become a more efficient traveler. Here are seven gadgets that are a must for the business travel executive today:
1. Prepaid smartphones
Prepaid smartphones may be the way to go for the international traveler. Your domestic data plan will be useless on your regular phone. T-Mobile in particular has some pretty good deals. If you find an unlocked prepaid phone you can swap out the SIM card. Either way you can still attach to most public WiFi locations.
2. Power adapters
Power adapters are an oldie but goodie for business travel executives. If you've ever traveled out of the country or even been in a remote location stateside where power is not as steady as where you have been living, you know these inexpensive universal adapters will help keep electrical current flowing at the correct amperage. If the current draw isn't right, your electronic device might not work or it could even fry. Check out these travel power adapters on Amazon for your next trip.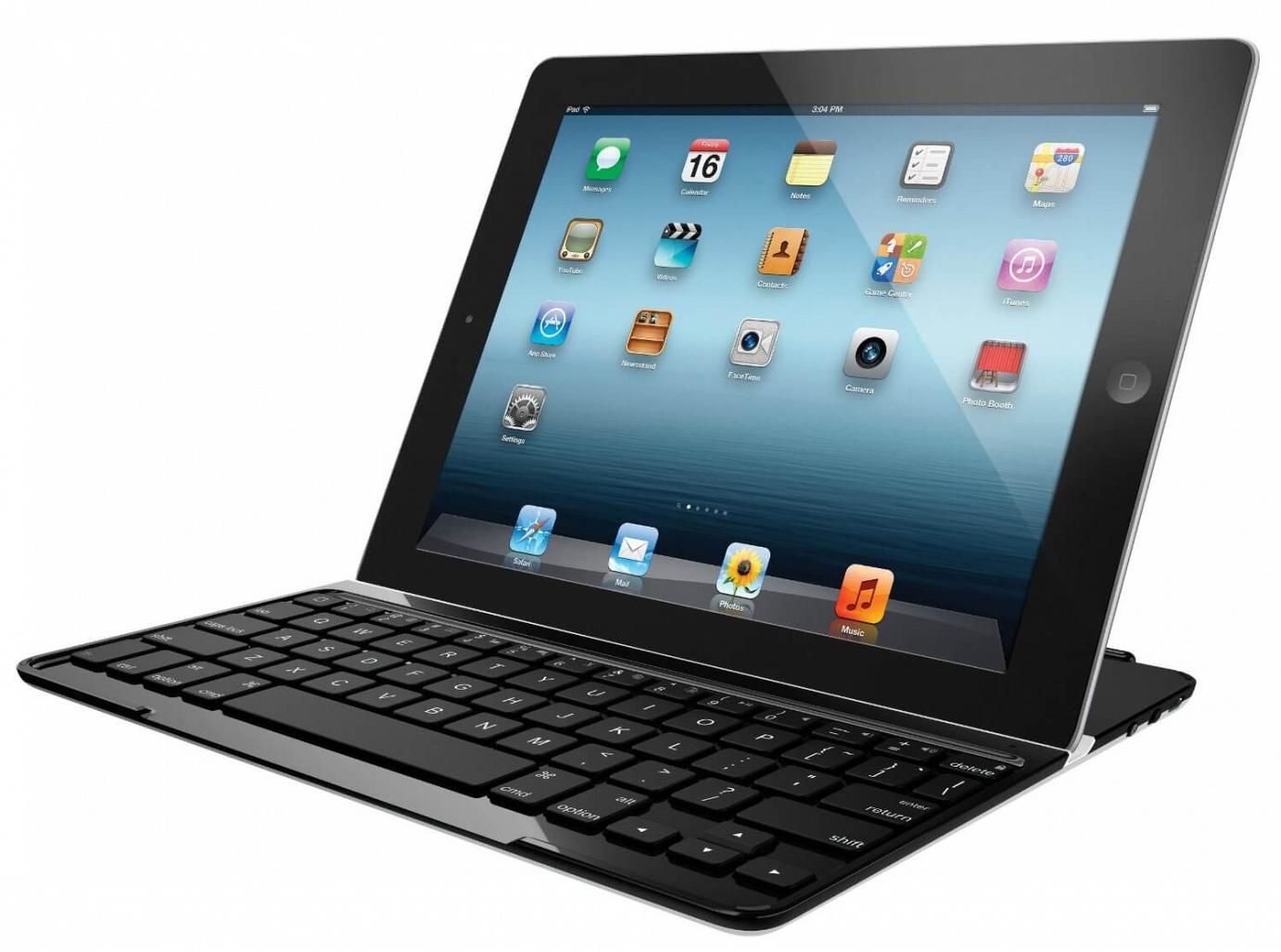 3. Tablet keyboards
Tablet keyboards are no laughing matter anymore! When the tablet first came out it was thought of as little more than a toy with some useful features. Now that the tablet is virtually replacing the laptop in many circles, especially the air traveler who is sitting elbow to elbow either side of another passenger, BlueTooth keyboards are now quite the rave. If you do a lot of productivity on the go, your tablet might have become just as useful as your laptop without the size or weight.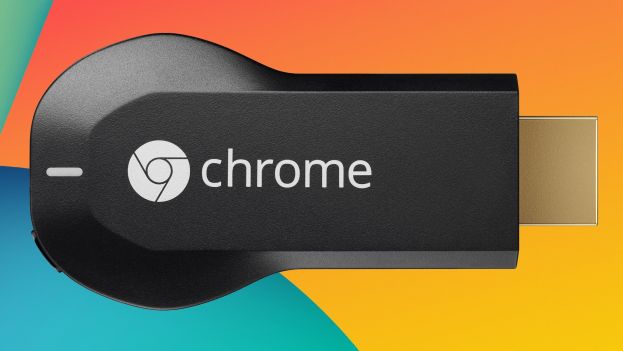 4. Chromecast
You can be your own television producer with Chromecast. When you have a heavy slate of business travel to attend to, you can use your laptop, tablet or smartphone over a WiFi connection and send the signal to your hotel television to catch up with television programming you are most interested in. Best of all the price for the device is only $35.
5. USB Portable Charger
USB portable charger power boost products are now available through popular battery brands. These little devices are cool and effective for around $10. Simply carry these charged cells with you wherever you go and when your phone or tablet is running out of power at an inopportune time, simply snap one of these little beauties in the USB port of your power-thirsty device for an extra hour or two of use.
6. Virtual keyboard keychain
The virtual keyboard keychain is almost too good to be true, but it is. This "Star Trek-like" device is about the size of some packs of gum. It will project a keyboard on almost any flat surface and link to your tablet. Just make sure it's a clean surface that you are using. Take a look at this video:
7. On Your Weigh Luggage Scale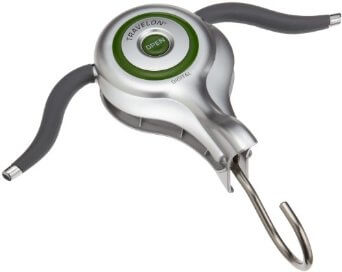 Weighing in at number seven is the "Travelon On Your Weigh Luggage Scale." This great little pocket gadget can weigh most anything under a hundred pounds or sixty kilograms. With bags costing more and more to travel on the same flight as you are, this becomes a necessary tool especially if you love to shop and you lose track of the weight you can carry back home.