Save time on your next trip to the Big Apple by arranging a curbside pickup with your NY airport limo service.
Just like everyone else in today's world, I'm always on the search for 2 things: save time and save money. Whether I'm planning my 4 year olds birthday party or booking a hotel in Nashville, finding the best value (note: best value does not always mean lowest price) is very important to me. So I understand that when you are coordinating your business travel arrangements, the end goal in mind is always to save yourself time and money.
There are 4 major airports in the NY area to choose from, and all of which you can arrange a curbside pickup:
JFK Airport
JFK is by far the largest airport in NY! It is also the most hectic, fast paced place to find your JFK airport limousine service. Make sure when you coordinate your curbside pickup at JFK, you have your chauffeur's direct contact number so you can meet at the same place. Let him know what level (arrivals or departures) you are on, and what door you are standing by. Mentioning what you are wearing is also very helpful. If you've ever been to JFK you know what kind of mess I'm talking about! Here are some tips for navigating your way throughout JFK as well.
LaGuardia Airport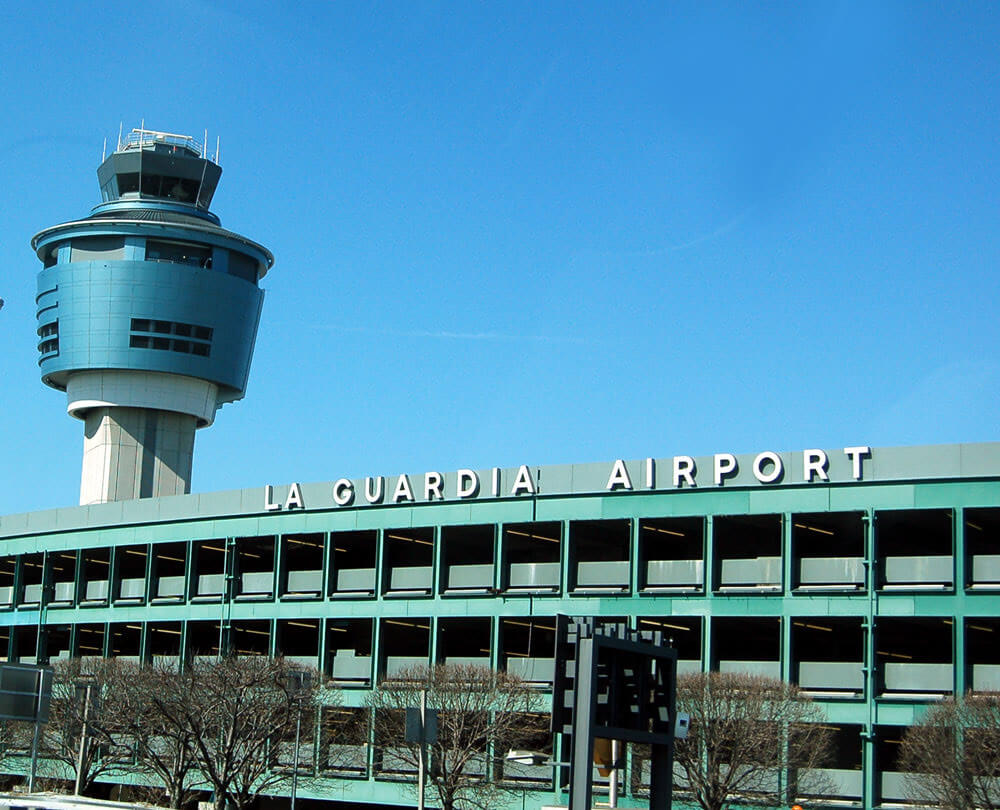 LaGuardia airport is the closest airport to NYC, being only 10 miles away from midtown (however 10 miles could turn into an hour drive if your flight is during rush hour!) Always book your Newark airport car services as a curbside pickup. Also a plus here at Newark because the parking lots are a bit of a long journey if you have your chauffeur park and meet you inside your terminal.
Westchester Airport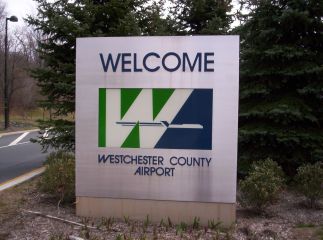 While Westchester airport is the farthest away from NYC at 34 miles, it is definitely my favorite NY airport by far. The airport is small, quiet, and very peaceful. When I fly to NY I always try to fly into Westchester if possible. Although the parking lots here are almost always full and often under construction, so be sure to arrange your Westchester airport car service as a curbside meet.
So, How does it work?
When analyzing our past reservations, we found that when we met our clients curbside, they saved over 30 minutes each time. So let's break that down into real time saving numbers. If you are traveling 3 times per week for business, which means 2 airport arrival pickups per trip, you are going to save over 3 hours of your time just by meeting your chauffeur at the curb!
Moral of the story, save yourself the parking fee (which is normally around $10 for airport arrivals) and have a quick pickup at the curb with your NY airport car service!