Visiting amusement parks over the summer is a great way to spend time together as a family. I've been to many theme parks and these are the top in the USA! Most of these amusement parks are very well known and have different rides and themes throughout:
Walt Disney World, Florida
The top amusement park in the USA has to be Walt Disney World located in Orlando, Florida. Disney is one of the most visited vacation resorts in the world with about 52.5 million people visiting every year! I can't think of a better way to spend my family summer vacation than with Mickey & Minnie. Disney World was opened in October 1, 1971 and covers 42,000 acres so bring your sneakers.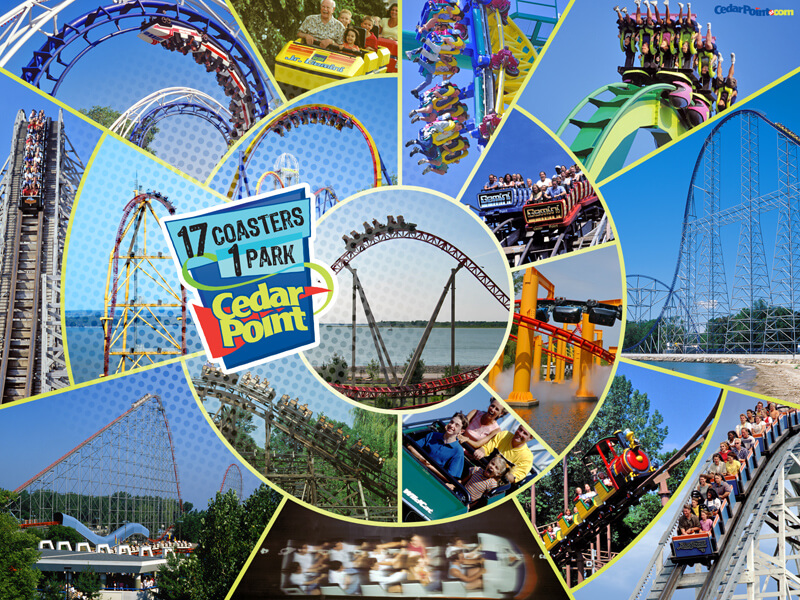 Cedar Point, Ohio
The second top theme park in the USA is Cedar Point. This park is in Sandusky, Ohio with 364 acres. Many people know Cedar Point as the roller coaster capital of the world! If you love roller coasters this is the park for you. With 72 rides, they include 17 thrilling roller coasters built for adults and kids. This park opened in 1870 which makes it the second oldest operating amusement park in the United States behind Lake Compounce.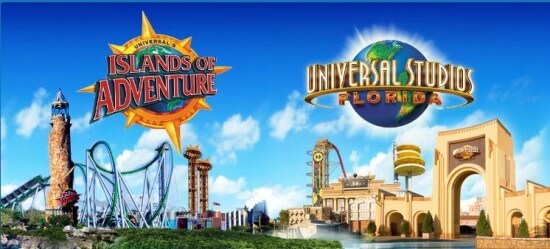 Universal Studios, Florida
Universal Studios Orlando is the 3rd top theme park in the USA, which is made up of two parks: Universal Studios Florida and Islands of Adventure. The theme park is based on particular movies and television so is fun for older kids or teenagers.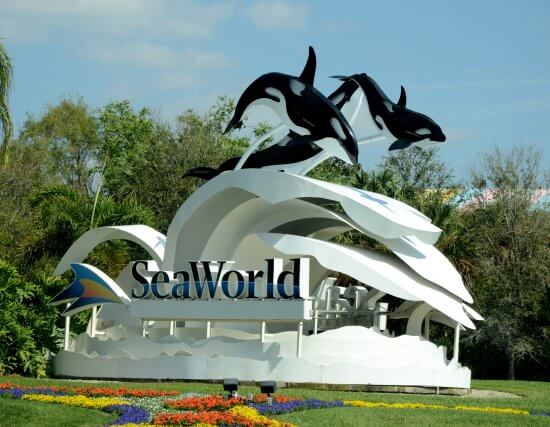 SeaWorld, Florida
SeaWorld Orlando is the 4th top amusement park. They have lots of marine life such as dolphins, fish, stingrays, sharks, and much more. SeaWorld also has roller coasters and interactive rides. SeaWorld has two other parts which are Aquatica and Discovery Cove. Those three together create SeaWorld Parks and Resorts Orlando. In 2013, 5.1 million people visited SeaWorld. It was in the 10th most visited amusement park in the United States. It also ranked 19th in most visited amusement parks worldwide.
Okay, so we may be a little biased for theme parks in Florida - but they have all the best things to do! Share with us in the comments or on Facebook or Twitter your favorite family summer vacation ideas.