When you think of "Nashville Tennessee," what's the first thing that comes to your mind? Is it The Country Music Hall of Fame? Yes, CMHF is a great museum to visit, but Nashville has so many other places to see! Here are my favorite things to do when I'm traveling to Nashville in the summer:
Nashville transportation for safe & reliable service to your concert. This year's concert schedule:
June 27 – Delta Rae, The Vespers, Johnny Sketch and the Dirty Notes
July 4 – Derek St Holmes Band, Phoenix Stone
July 11 – Mishka, Pat McLaughlin, Kansas Bible Company, TAR (Trapp, Abbott & Rhodes), Oak Creek Band
July 18 – Mike Farris & the Roseland Rhythm Revue, The Kingston Springs, Sol Cat, Roots of a Rebellion
July 25 – Edwin McCain, The Kicks, Daniel Ellsworth & The Great Lakes, Modoc
August 1 – Colt Ford, A Thousand Horses, Scarletta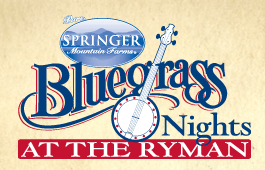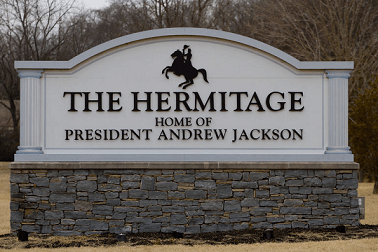 Nashville limousine service to visit this Greek Revival mansion. The Hermitage was constructed in 1821 for President Andrew Jackson, and is one of the oldest historic museums in the US! Tour his former home for an up-close-and-personal look into President Jackson's life -- as well as access to the main house, visitors are given access to the kitchen, an original log cabin, Jackson's tomb and the Old Hermitage Church. Another popular exhibit showcases the lives of the slaves that worked on the grounds. There is a lot to see here, so you should allow 3-4 hours to see the entire grounds, and be prepared to do a lot of walking! The Hermitage is open every day from 9am - 5pm, and tours are available. General admission is $15 for adults and only $7 for children ages 6 to 12.

All Transportation Network provides the best Nashville car service & executive transportation to all these great sites in Nashville. We also provide airport limo service for when you fly in and out of the Nashville (BNA) Airport. We hope next time you are traveling to Nashville Tennessee, whether for business or pleasure, you think of All Transportation Network for your corporate limousine service needs.