Over the summer many people take road trips to their vacationing spots. Road trips can sometimes be stressful, especially when you are driving a long distance or driving with pets or children. Here are some helpful tips to relieve your stress for your road trip experience, brought to you by All Transportation Network - a corporate limousine service:
Packing
When you are packing for your road trip, make two checklists of all the items you are packing. One is for when you are packing to go there, the second is when you are coming home. Make sure you also pack appropriate clothing for where you are traveling through, and your destination. Pack according to the weather and your activities. For example, if you are going hiking pack a few pairs of sneakers. As your departure day becomes closer, check the weather to make sure you are prepared if there is going to be any extremely colder or warmer days. Don't forget to bring snacks and water!
Driving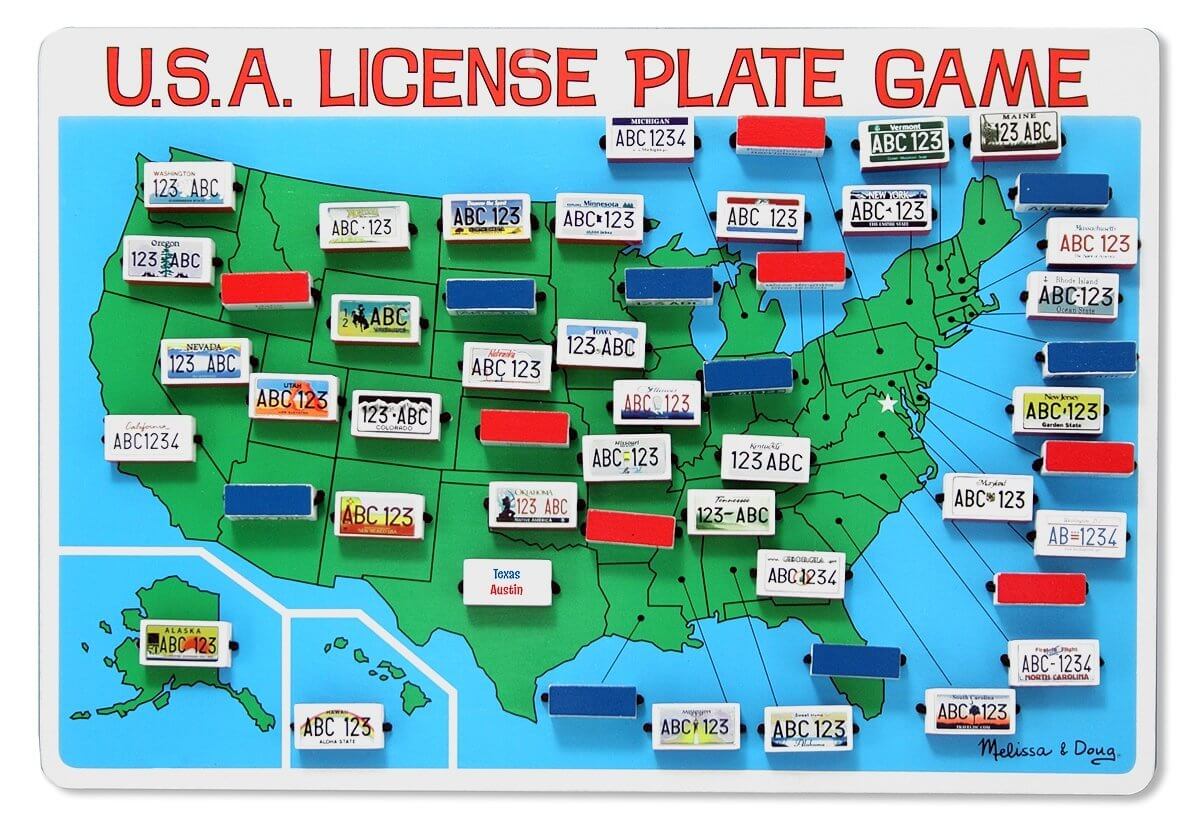 When you are driving, take frequent stops to rest whenever you need. It is unsafe to drive far distances without a lot of rest. Also make sure you stop to gas up frequently. When you stop for gas, this is the perfect opportunity to let the kids stretch out and have your pet use the bathroom. If you have younger children that get bored easily while traveling, play games like the license plate game, i-Spy, or even start a scavenger hunt.
Destination
Once you get to your destination, make sure to take all your belongings with you. Don't leave any valuables in the car. When you are leaving, use your second checklist to assure yourself you have everything you came with. We hope you have an amazing time and create lots of fun memories with your friends and family on your next road trip!
Posted on Jun 26 2014
Share on Social Media