32 years ago at the age of 19, I opened up my own limo company. I started out with one Cadillac limousine, managed everything myself - from answering phones, washing the cars, and being the chauffeur!
The headquarters was the basement of my parent's home (thanks Mom & Dad).
It was August 12th 1988 I had my very first trip: driving a client from Marlboro NY to LaGuardia Airport at 5:00 AM. It's hard to imagine a world without GPS and cell phones, but back then I used a map and wrote down directions by hand. I had
never been to LaGuardia! So the night before I did a "dry run" and drove myself to the airport to get familiar with the route. The rest as they say is history.
From the start, our entire fleet was all limousines, including an antique Rolls Royce. Our whole focus was on weddings and social business.
1995: We moved out of Mom and Dad's house and constructed our new home on Route 9W in the town of Newburgh. If I could go back in time I would have stayed at my parent's house until they threw me out. What was I thinking giving up free rent in exchange for a mortgage?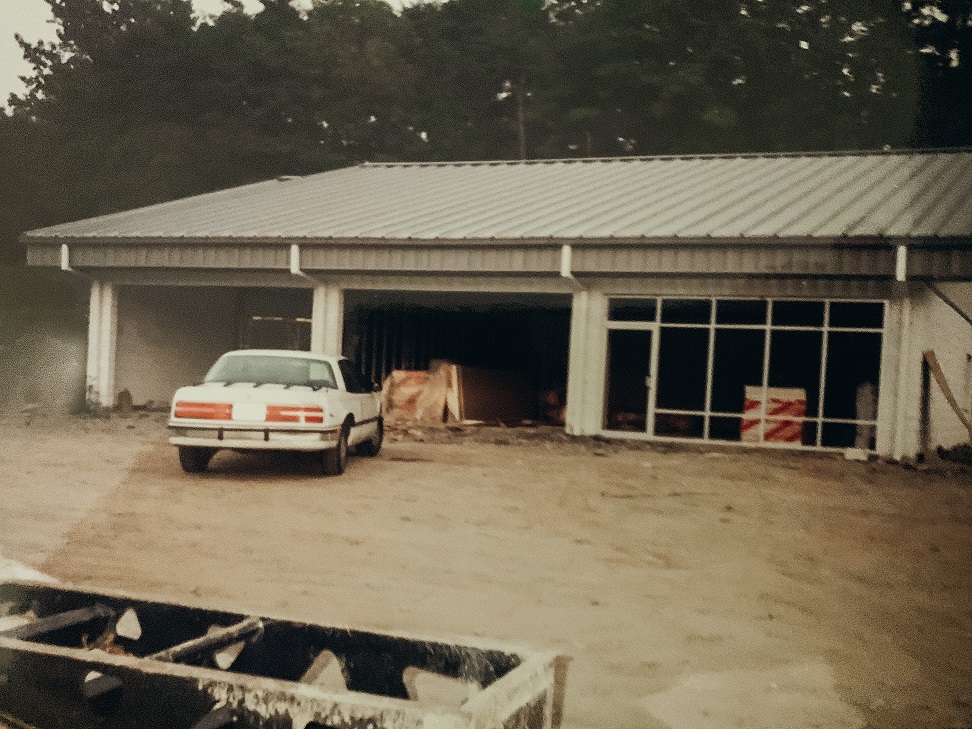 2002: We started replacing our white stretch limousines with black Lincoln Town Cars and shifted to a more corporate clientele, focusing on providing service to business travelers. This was a scary reinvention, all I knew was the social side of the business and very little about business travel or selling to corporations.
2005: We added our first bus & we were named one of the top 50 largest fleets in North America by Ford Motor Company! Turned out that our attention to detail we learned from the social business was a great fit for business travelers.

2008: We received the Operator of the Year Award from Limousine Digest. It was very nice to be recognized by my peers, insiders are the most critical so this award really means a lot to me.
2010: We expanded nationally, providing service for our clients in all major cities around the United States. Our core clients drove this expansion, they kept asking "who do you know in Phoenix or Nashville?" "Can you just book it for me so I don't have to call two places?" This was the start of our national presence.
2014: We then expanded to provide service internationally. The next level was "who do you know in Singapore or London?" We now have clients that are based in places as far as Australia and have never even heard of or traveled to Newburgh NY.
2017: We officially offer transportation in over 650 cities around the world! Our technology plays a huge part in managing this network. We have fulfillment capability in more markets than any other provider.
2018: We sold our building on 9W and moved to Route 52 in Newburgh, closer to the highways creating a huge efficiency.
2020: Throughout all of the recent challenges, we've remained open and ready to assist with all of our client's transportation needs. Since travel has decreased, I have been back to where I started, answering phones and washing cars, and still enjoying every aspect of the business that I am passionate about.
-Mike Zappone, Founder & President of All Transportation Network