How do you survive the biggest shopping day of the year at Woodbury Commons? Our handy whitepaper can give you insight on how to get everything you need out of your Black Friday shopping trip. Simply fill out the form to get your FREE survival guide for the holiday season.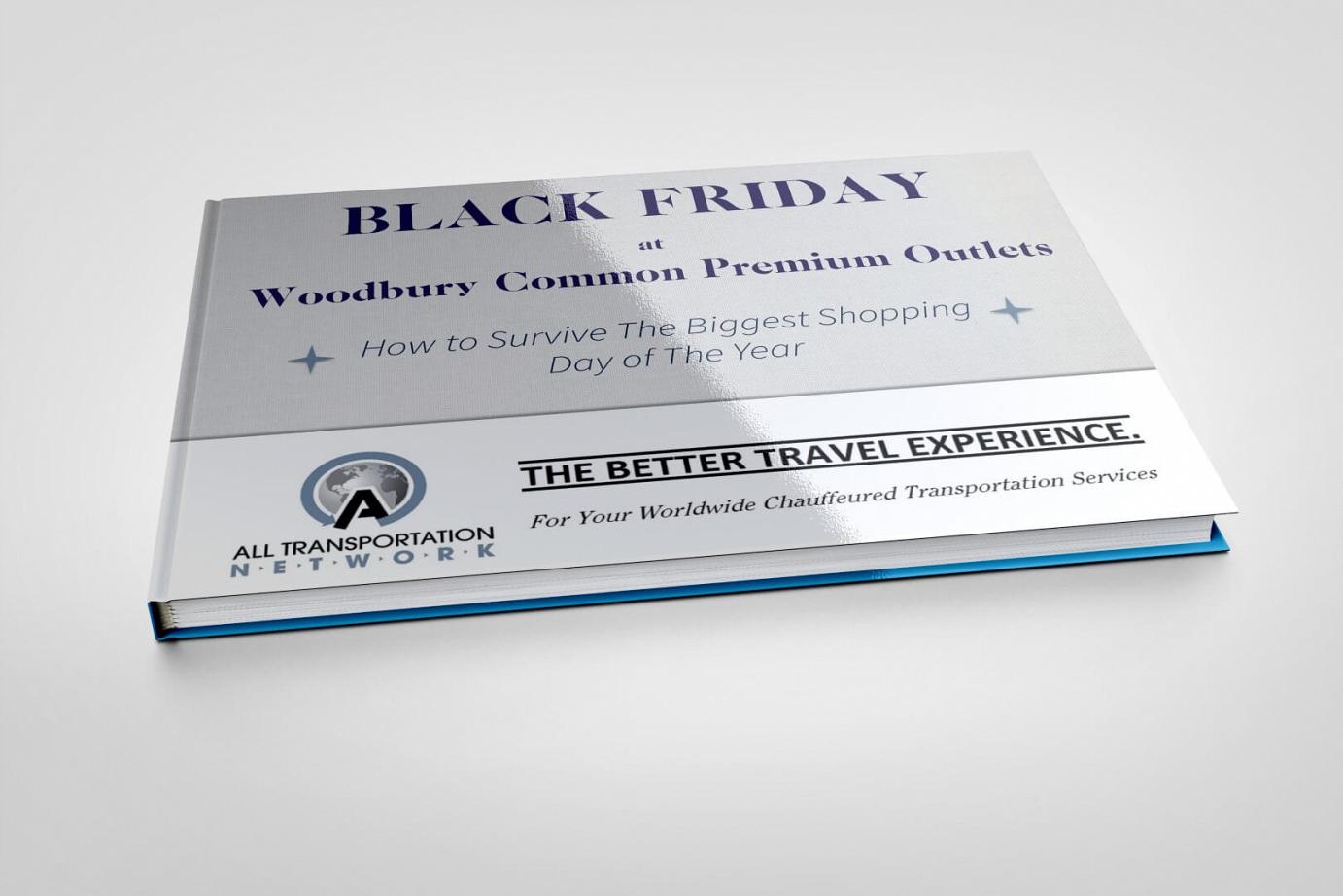 In this whitepaper:
Store information and hours
Specialty gifts and items
Beating the holiday shopping traffic
We hope you enjoy our whitepaper and put it to use for your Black Friday at Woodbury Commons!
Posted on Jan 31 2019
Share on Social Media