Traditionally, limo companies use gas guzzling SUVs to accomodate a group of 4 to 6 passengers. Obviously SUVs are necessary for a group of 6 people, but we thought... there has to be a vehicle in between the sedan and SUV!
We implemented the Grand Caravan into our fleet a few years ago to offer a more environmentally friendly and cost effective vehicle for our airline crew transportation in New York. It was a huge success!
Our airline usually has 4 crew members per trip. So, a sedan is too small for them, and the SUV is way too big and a little too pricey. The Grand Caravan solved this problem and allows their crew of 4 to ride comfortably between the New York airports. Because this vehicle saves our company so much on fuel costs and maintenance, in return our airline client also enjoys significant cost savings compared to booking SUVs. The crew also loves the Grand Caravans because of the two reclining captains chairs in the middle row.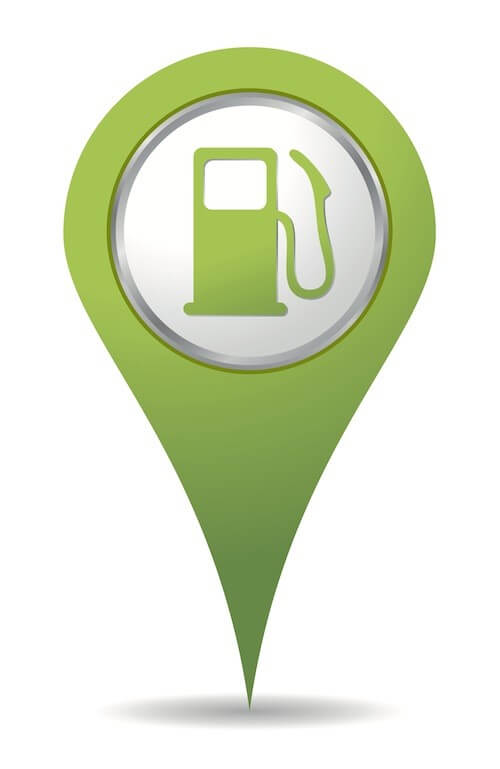 Fuel and Energy Savings
Check out these numbers:
MPG
Grand Caravan - 25 MPG highway
Traditional SUV - 18 MPG highway
Greenhouse Gas Emissions
Grand Caravan - 444 grams per mile and ZERO tailpipe CO2
Traditional SUV - 610 grams per mile and 585 grams per mile of tailpipe CO2
Cost Savings
So then we thought to ourselves... Hey, this vehicle is such a hit with the airlines, we should offer this vehicle to our other corporate and retail clients too! So we did. You can now book a Grand Caravan vehicle out of our New York location for any service you like, from Hudson Valley wine tours and limousine service, to airport limo service at JFK. We offer this vehicle at a fraction of the price of an SUV and is very close to our sedan rates.
Grand Caravans, saving the planet one trip at a time! Click here to take a closer look at this vehicle and choose a Grand Caravan for your next corporate limousine service.
Posted on Oct 14 2014
Share on Social Media