Your worldwide
ground
transportation
partner
Your worldwide ground transportation partner
30 years
of excellence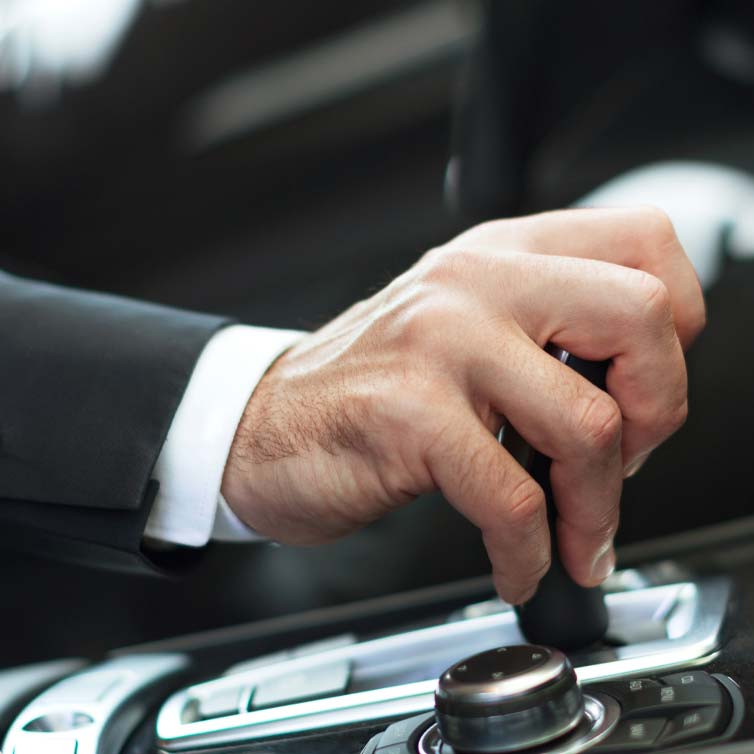 Setting the standard

since 1988.
Our business has expanded exponentially since 1988, but our core values have remained the same. We believe in putting our customers at the center of all that we do at All Transportation Network.
We employ community members because we comprehend the necessity of having chauffeurs that know their way around our cities. Our standards for team members are high. We won't let you down!
Company Info
Keeping you happy

Is our philosophy.
The All Transportation Network takes pride in making your experience personal. It's the personal touch that makes your arrival, and our clients agree! Here are some of our client testimonials we received after their experience with us:
Read the reviews
It's all
in the experience
Making it easy

For you.
Our mobile app is the latest offering from All Transportation Network. It offers corporate travelers the ability to book reservations for chauffeured transportation in over 650 cities around the world, and provides clients with quick access to our international corporate limousine services.
Our mobile app reservation service gives customers greater control over their executive transportation car reservations without ever having to make a telephone call.
Book car reservations in over 650 cities from anywhere around the globe
Make changes to current reservations
Review, Email or Print past and present reservations from any device
View Rates
Available on iPhones and iPads, and more
Passenger profile specific custom saved locations
Instant access to reservations 24/7